Schedule
Trill Comedy Festival Performers & Station Theater Students/Alumni
Check your Facebook group for the Workshop Promo Code
to unlock your $10 discount!
---
Workshop Descriptions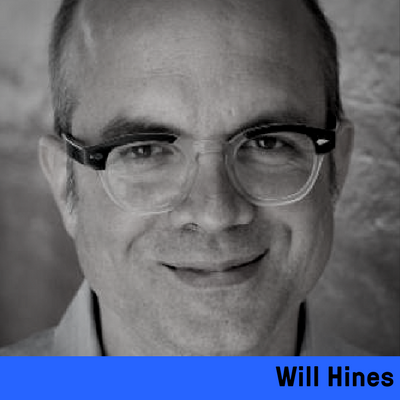 PREMISE INITIATIONS – SOLD OUT
WILL HINES OF FUCKABLE 
"Premise initiations" are when you have an opening and you start your scenes with big full ideas from those openings. Learn the power and responsibility of this approach to the top of your scenes! Will also include huge discussion of what makes for a proper "why." Oooh boy.
Will Hines is a teacher and performer at the UCB Theater, where he started performing in (deep breath) 2000. He's been on TV for almost a total of ten lines, and movies for about three. He also ran the school at UCB New York for three years, during which time he got into about 10 screaming matches with people who wanted refunds. He's been on a bunch of podcasts and once saved someone from drowning.
---
INVOCATION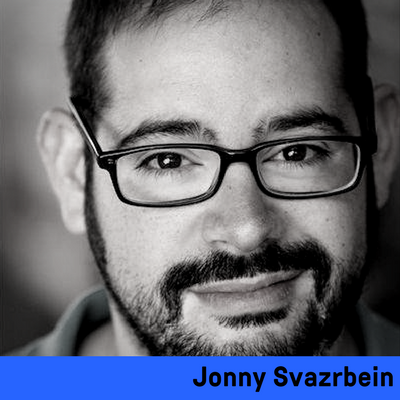 JONNY SVARZBEIN OF FUCKABLE
The Invocation is one of the most popular openings for the world famous improv form "The Harold." Through increasingly heightened proclamations, The Invocation allows for a 360 degree examination of a suggestion. UCB LA faculty member Johnny Svarzbein is a Harold night veteran and will show you how to use this expansive opening to lead to an unforgettable Harold.
Jonny Svarzbein is a performer, host, writer and teacher who was born in El Paso, TX. After graduating from the University of Arizona with a degree in Music Education and as a member of the improv/sketch group Comedy Corner, Jonny began studying at the Upright Citizens Brigade Theatre in NYC and LA where he has studied under Matt Walsh, Ian Roberts, Matt Besser and pretty much every teacher at UCBT-LA and is now himself a teacher at UCB. UCB credits include Teacher's Lounge, Copycat, Fuckable presents: Q&A, the Harold teams Mister Town City, 8 Babies and Landlord, the graduted Maude team Bonafide, Tournament of Nerds (9-time champ), hosting The Cagematch every Wednesday night and many, many more shows Jonny is also a member of the writing team The Guys from The Internet, whose sketches have been featured on VH1, College Humor, San Francisco Sketchfest, Break.com, and Funny or Die.
---
PRETTY FLOWER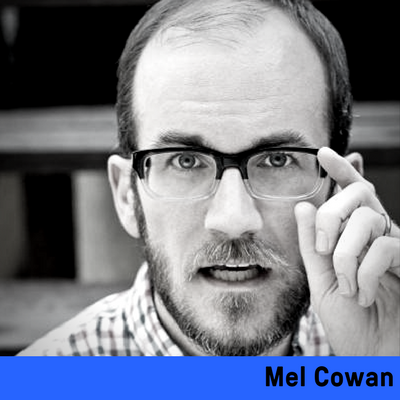 MEL COWAN OF FUCKABLE
The Pretty Flower is one the improv world's most dynamic forms. Utilizing both a stationary base scene and sudden cut-to scenes it's a great form for developing a solid environment as well as exploring fun new worlds and situations. UCB LA faculty member Mel Cowan will lead you through the in's and out's of this form and give you the tools you need to perform a great Pretty Flower.
Mel Cowan began performing at the Upright Citizens Brigade Theatre in 2006, and has studied under Ian Roberts, Matt Besser, Matt Walsh, John Ross Bowie, Seth Morris, Sean Conroy and Owen Burke. He performs regularly with the long-running team Sentimental Lady and has performed in a whole mess of other shows, including thirty:30, Smug Rock Nation, Sketch Cram, The Twitter Show, Rough Cut: The Improvised Movie and The Faculty. He has been a teacher at UCB since 2012. He has appeared in Reno 911!, Parks and Recreation, Key and Peele, NTSF:SD:SUV, and a bunch of really silly commercials. Through the magic of editing, he is the one person who dies in the beloved children's film Meet Dave, starring Eddie Murphy. He is a Texas native and a graduate from the University of Texas' film program.
---
CHARACTER MONOLOGUES & SOLO SCENES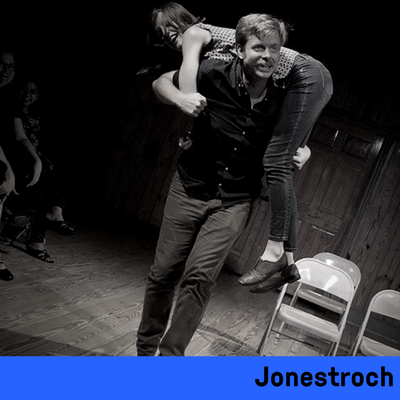 CORTNIE JONES OF JONESTROCH
Unlock techniques to confidently make character decisions onstage and heighten without a scene partner! Stop depending on your scene partners, and start writing. In this workshop, students will learn how to improvise solo scenes that can be written into solo sketches. Want to write your own sketch show? This is the place to start.
Cortnie Jones is an acclaimed comedic character actor and is widely regarded as one of the most versatile players in Austin improv. She is a veteran mainstage performer at ColdTowne Theater, where she began her education in 2007. Since then, she's been delighting audiences as a founding member of some of Austin's best comedy groups, including Sarah7, Echo Lake and Oakdale. Notable performances include Wanda in Braised in Texas and as a cast member of Bridgeport Correctional Facility Impromtu Short Form Players, Boy Band, Beach Boys Solve a Mystery, Slaughter Your Shorts, TGIS: My Stepdad is a Genie, Tweet Dreams, The Church of Indeterminate Divinity, and Title Fine: We Got Game. She has appeared at numerous festivals, including The Out of Bounds Comedy Festival, the North Carolina Comedy Arts Festival, The Big Sexy Weekend of Improv, The Dallas Comedy Festival, and the Austin Sketch Festival. You can catch her weekly performing on the hilarious, but not yet widely lauded Victrola Podcast, where she plays cops, terrified girls and annoying yuppies.
---
KICK IT! – USING RAP TO PROGRESS SCENEWORK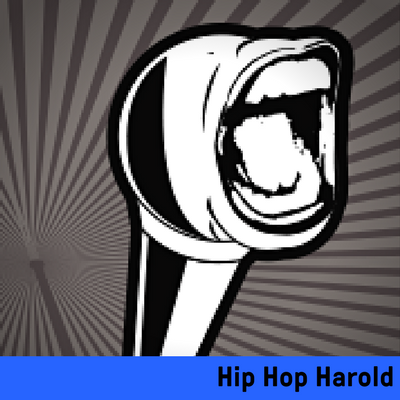 MEMBERS OF HIP HOP HAROLD
This three-part workshop teaches the basics of improvised rap and beatboxing, as well as using rap and music to progress scenework, explore characters, and deepen choices. This will be accompanied by a tutorial in our signature form, and an examination of HIp Hop Harold's guiding principle, "relate, react, and rap."
Jonathan "Harbcore" Harb, a Louisiana native, has studied improvisation at Theatre Wit in Washington D.C., and The Village Theatre in Atlanta, where he currently performs. His birthday is the weekend of the festival, so show him some love. Tommy "Sweet T" Spears cut his teeth at Atlanta's Village Theatre, and now studies and performs improvisation in Chicago. Mark "The Accountant" Spurlock is a pillar in the Atlanta improvisation scene, and can be found performing in several troops at both the Village Theatre and Highwire Comedy Co."
---
Station Theater
1230 Houston Avenue, Houston, TX 77007
832.786.0413
StationTheater.com | info@stationtheater.com

Street parking is available on Dart Street, in front of Revolution Dojo, or at the neighboring Montalbano Tire & Auto Service after 7pm. Please be mindful when parking in front of area homes as some driveways are difficult to see. General Admission.